Discover Latest Articles Tailored for Your Business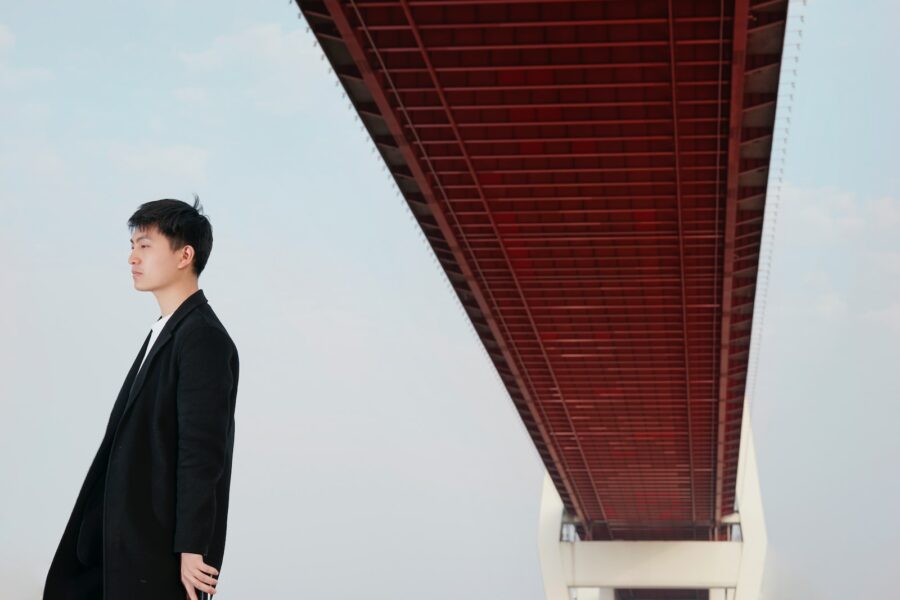 A guide to hiring Chinese employees for your WFOE, covering legal, practical, and cultural aspects of the process.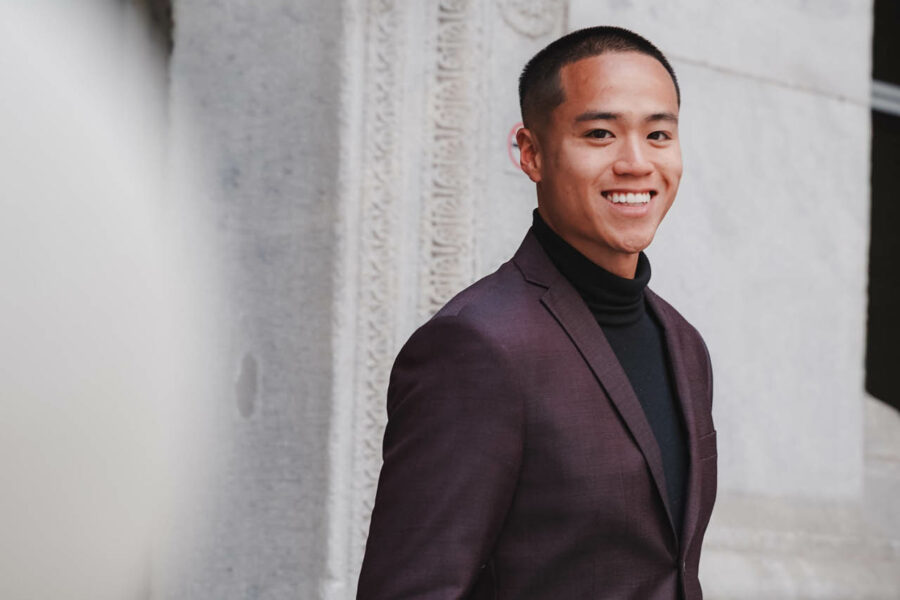 A guide to the steps and requirements for getting a work permit in China as a foreigner with tips and resources to help you along the way.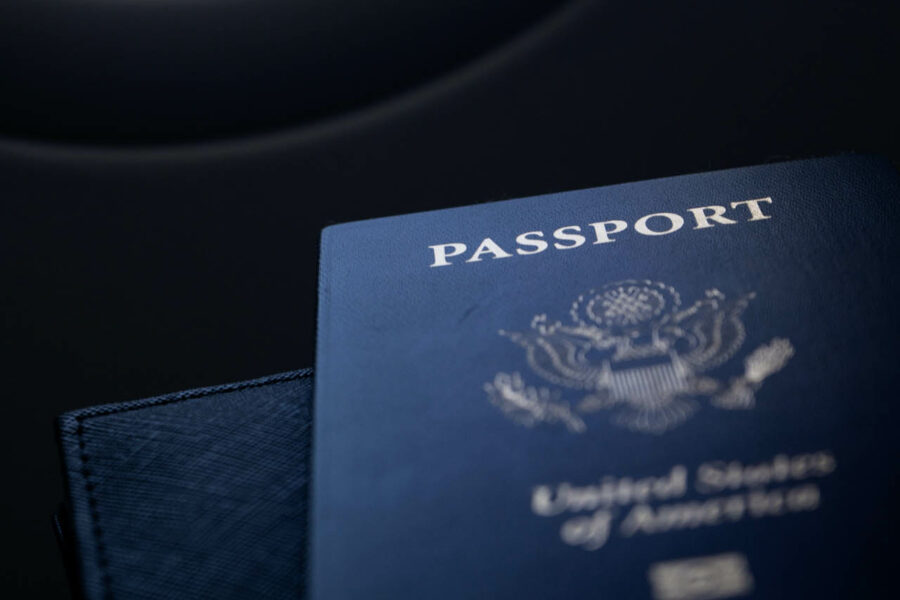 A comprehensive guide on how long it takes to get a Chinese work permit in 2023, covering the steps, documents, and authorities involved.